"Your First Round Draught Choice"
Installation
Our goal is to provide high quality at a competitive price. First Round Draught, Inc. specializes in single, direct-draw and multi-tap, remote, glycol chilled draught beer systems and clean, friendly, customer oriented professional service's to restaurants, homes, bars, pubs and for beer enthusiast alike. We work directly with the customer, engineer and contractor, within health regulations, to help expedite the installation in a time and cost efficient manner.
Service
We strive to expedite your needs no matter how large or small. We understand that the expediency of service can directly affect a business's operations. Do you have a packed bar full of thirsty customers but your beer is pouring warm and foamy? Call us now for immediate service; we are available 24 hours a day 7 days a week including holidays!
Maintenance
First Round Draught, Inc. provides a comprehensive scheduled maintenance program to ensure the continued performance of your draught beer equipment. To avoid costly invoices and reduce down time, protect the heart of your system today! Sign up for our scheduled maintenance program to insure optimum performance and a long lasting system.
New System Installation and Remodel • Beer System and Bar Design • Custom Beer Towers • Draught Beer Equipment • Back Bar Coolers and Keg Boxes • Walk In Coolers • Glycol Chiller Tune-Ups
Gas Leak Detection • 24/7 Emergency Service • Maintenance Programs • Free Consultations
First Round Draught - Professional Draft Beer System Services and Installation Receives 2013 Best of Thousand Oaks Award.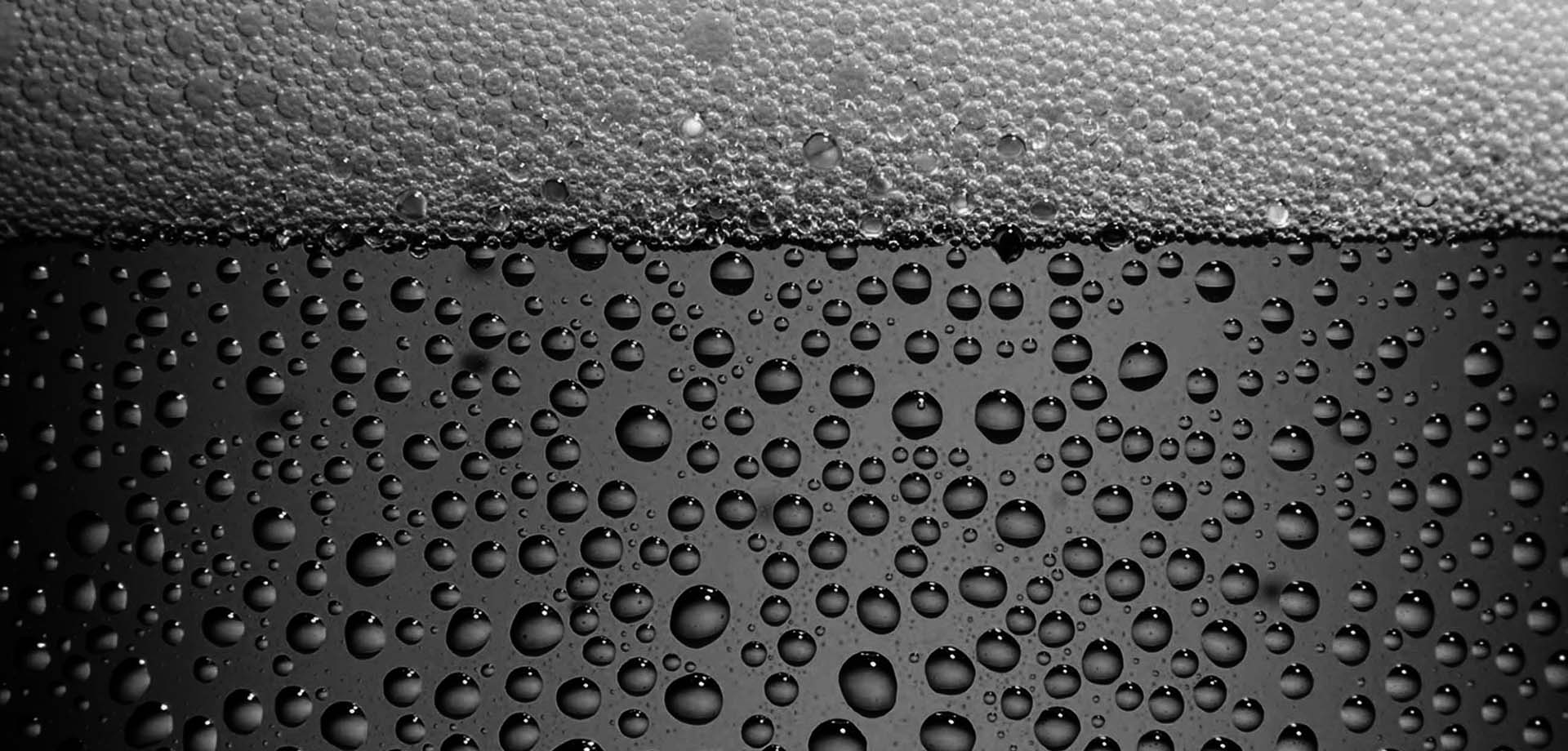 See some photos of our work
About us
First Round Draught, Inc. is a professional full service draught beer installation and design company. We guarantee complete satisfaction of any draft beer system we install, we conduct business honestly and with integrity, while always putting our customers first.
We provide services for such brands as